Hello, friends today we will discuss the best free security WordPress plugins because if we are website owners then it is our responsibility to keep our website safe there are many plugins available in the market but the plugins we have brought today are free, and most powerful plugins. These are the best plugins and you can choose any of these plugins and you can secure your WordPress, with the help of these plugins, we can protect our website from all types of cyberattacks.
Table of Contents:
1. Jetpack
2. Wordfence Security
3. iThemes Security
4. All In One WP Security
5. WP Cerber Security
6. SiteGround Security
7. MalCare Security
8. MalCare Security
9. MalCare Security
10. MalCare Security
Also, read
1. Jetpack

Jetpack is a most powerful WordPress plugin and it is the best marketing and security tool using this plugin helps your traffic is built in a natural way as well as this plugin provides 24*7 security and also provide spam and malware security and this plugin provides many features like automatically backup, unlimited storage for your backup, manage migration to a new post and many more.
2. Wordfence Security

Wordfence Security is a world-class latest farewell security and malware scanner that provides 100% security and is fully compatible with other plugins and protects your website at any time as well as provides protection from brute force attacks because gives limiting login attempts the main work this plugin is to check SEO spam, malicious redirects and many more.
3. iThemes Security

iThemes Security is also free and easy-to-setup secure WordPress plugin and this security plugin provide many latest feature in the world per day 20,000 to 25,000 website are hacked so very important to protect your website so this iThemes security plugin is perfect for all WordPress user as well as you easily repair any website and save your important time.
4. All In One WP Security

All in one wp security is the only one and best solution for your WordPress website and this plugin gives powerful WordPress plugin as well as this plugin is easy to understand and easily manage also this plugin is written by a world-class developer not only but also this plugins provide many powerful features like access control facility, enable the famous 6G blacklist, forbid proxy comment posting also disable trace and track and many more.
5. WP Cerber Security

WP Cerber is the best and free cyber security WordPress plugin and using this plugin you easily defend your WordPress site also using this plugin saves you from hacker attacks and spam. Also, this plugin gives many features like give limited login attempts, monitoring login made by login form, and also you create a custom login URL that automatically detects and moves spam comments.
6. SiteGround Security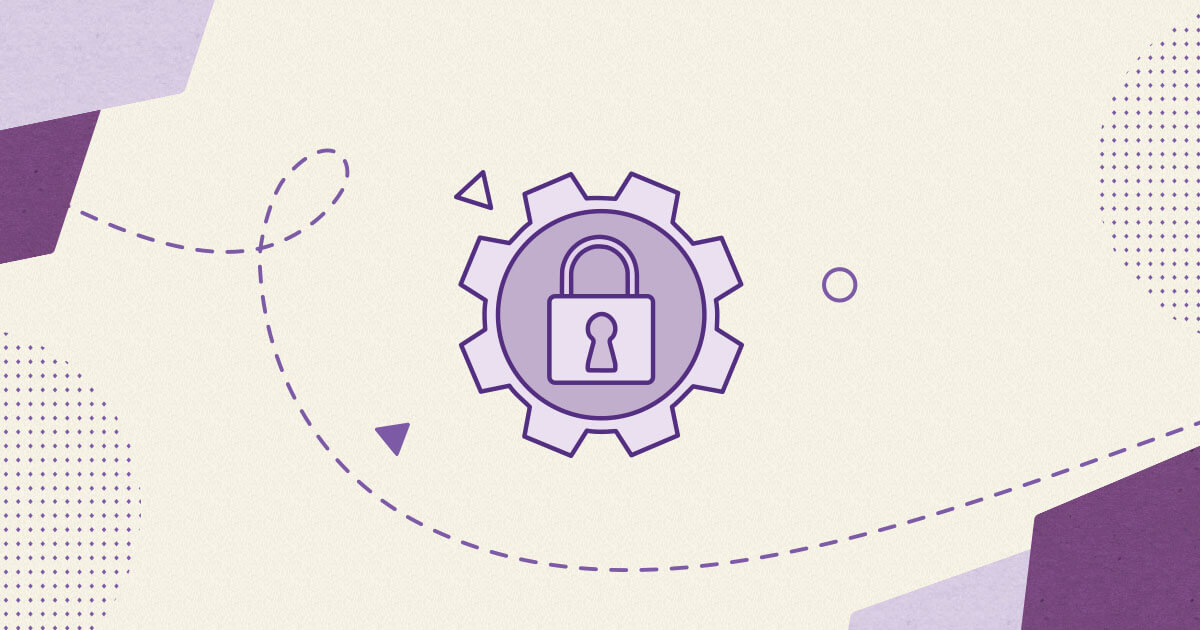 SiteGround Security is the world's best and most free security WordPress plugin and this plugin provide security from brute force attacks, and data leaks and provide login settings use of this setting you protect your login page from other visitor and also other malicious behavior. As well as this plugin gives many features like custom login URLs, limited login attempts, site security, hiding WordPress version, disabled plugins, and many more.
7. MalCare Security

MalCare Security is another free security WordPress plugin and it is the safest plugin to protect your WordPress site. The WordPress malware scanner is a cloud-based deep malware scanner that easily detects malware, has no impact on your website, as well as finds all types of malware as well as best for small business websites and also best for start-ups websites.
8. Hide My WP Ghost

Hide my wp ghost is the best and super fast WordPress security plugin and provides email protection for brute force attempts all the process is automatic and all the hidden part is hidden and protect all the plugins. Also, this plugin gives many features like changing lost passwords, changing register URL, changing activation URL, as well as change upload URL, change author URL, and many more.
9. Defender Security

Defender Security is the best and easy-to-manage WordPress plugin and provides two-factor authentication, login masking, login lockout, and also provide security headers,404 detections, create your ideal defender security settings, and block and allow IP and disable trackbacks and disable file editor as well as provide update security keys.
10. Security & Malware scan by CleanTalk

Security and malware scan is the best and free security WordPress plugin and provides a web application security firewall, provide security malware scanner, daily auto malware scan, stops brute force attacks to hack password and also provide limit login attempts, security protection for WordPress login form, security daily report to email, and many more.
Conclusion
Thank you very much for visiting our website Testerwp we hope you liked these best free security WordPress plugins. please Write in the comment box given below.