Looking for vintage-style themes for your WordPress sites? We got you all covered. This theme collection contains the 7 Best free Vintage WordPress themes for your blog, magazine, and other sites.
Whether you're looking for a beginner package, or an advanced one, any of these WP themes will suit your needs and ensure that your site gives a stunning Vintage retro look and feel within a robust design. So, explore all these themes and get your match for your website.
List Of Best Free Fast WordPress Themes
1. Alara
2. Siggen
3. RetroGeek
4. SMNTCS Retro
5. Clove
6. Eva blog
7. Kinginrin
Also Read:
Best Free WordPress Themes with Sliders
Best Free Digital Download WordPress Themes
1. Alara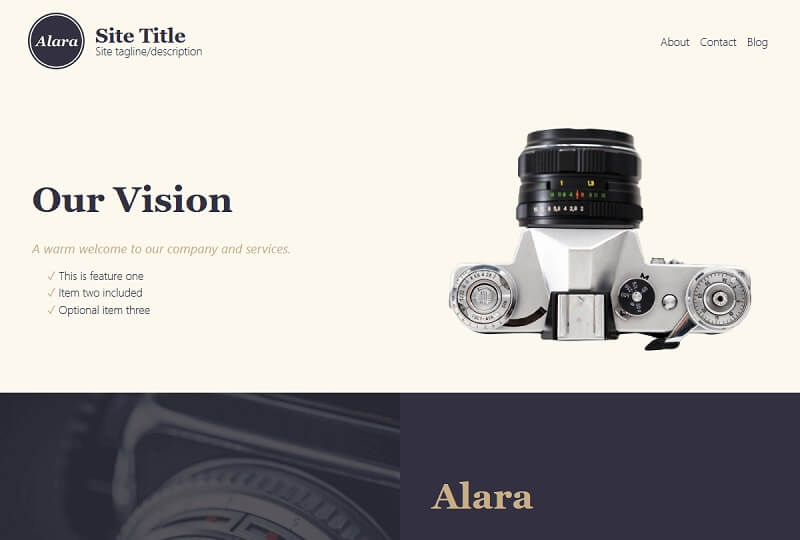 Developed by UXL Themes, this responsive and versatile block WordPress theme comes with a hint of vintage styling. The Alara theme is excellent and highly versatile, which you can use to create portfolio, business, and blog websites. In the Alara theme, you will get a vintage design with modern features and support of all the latest WP plugins, such as Gravity Forms, Contact Form 7, etc.
If you are a novice developer and a fan of vintage looks, then Alara is perfect for you. You will love its variety of optional alternative styles and color palettes. Its features are Block Editor Patterns, Featured Images, Template Editing, etc.
2. Siggen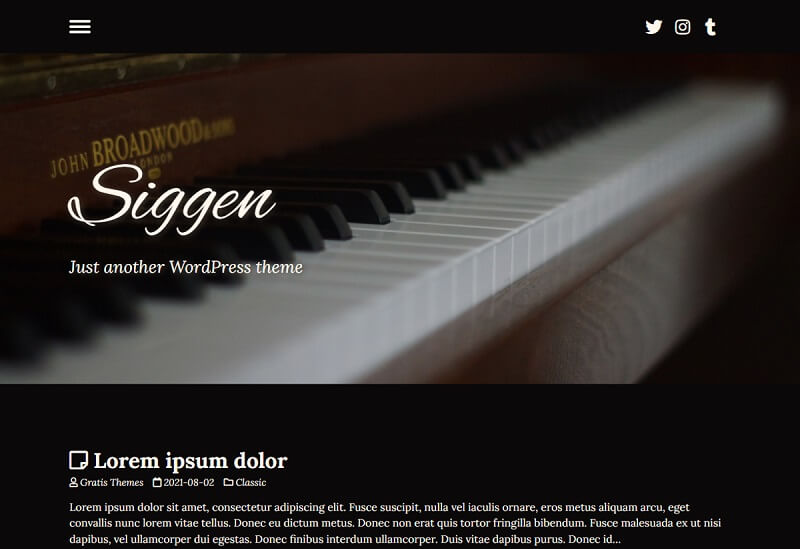 Siggen is another free vintage WordPress theme that delivers top-rated features with a clean, vintage-style design. The Siggen WordPress theme delivers many amazing features like Custom Background, Colors, Header, Logo, Featured Images, Flexible Header, Footer Widgets, Post Formats, RTL Language Support, Sticky Post, Theme Options, Translation Ready, and many more.
Furthermore, the Siggen theme has a responsive design that you can use to post about the history of antique collections or other posts, such as how to get the best deals for vintage products. Also, this splendid theme lets you access the Elementor blocks to create an attractive front page. It is a great minimal theme for beginners.
3. RetroGeek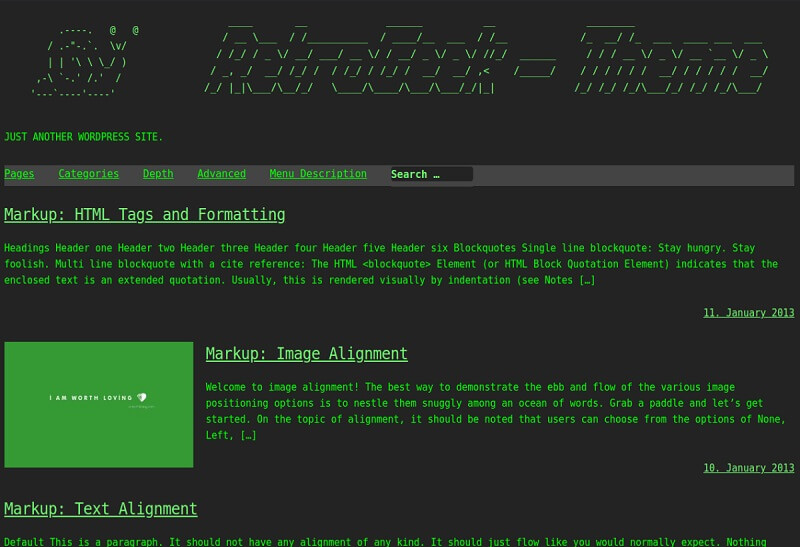 The next free Vintage WP theme on the list is RetroGeek. The RetroGeek theme is packed with a lightweight, minimal design that lets you build unique vintage-style geeky websites. Besides this, you can use this geeky vintage theme for various websites, including Online startups, blogs, cover websites, etc.
Also, this unique WP theme has dynamic features, including Widgets, Text formats, Custom Backgrounds, color, etc., perfect for users to add their touch. Besides this, The RetroGeek theme is approvingly responsive out of the box and has a unique, eye-catching color scheme. Also, this vintage theme has an SEO-friendly design to improve search engine rankings. In addition, you will get cross-browser with RetroGeek.
4. SMNTCS Retro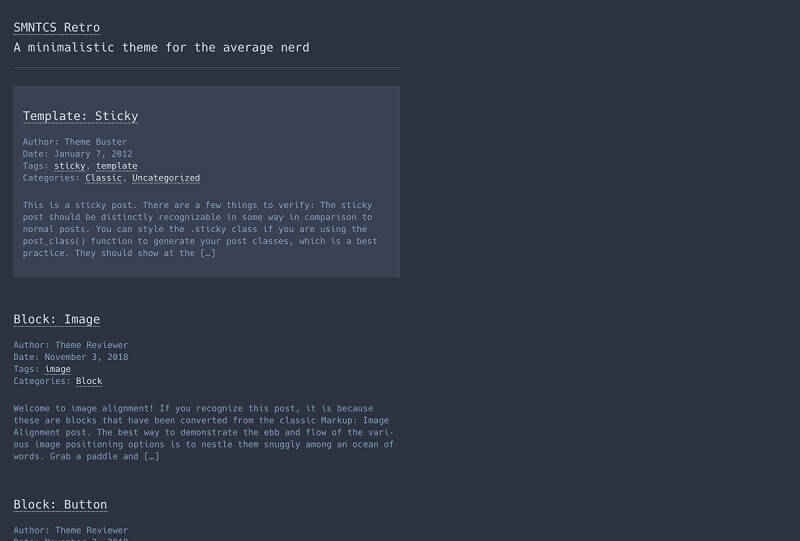 Just like RetroGeek, SMNTCS Retro is also a lightweight, minimal design that lets you create unique vintage-style sites. However, it has a dull color scheme that makes the layout look more professional. The SMNTCS Retro theme delivers various design and color options for users to easily personalize their website.
In addition, the SMNTCS Retro theme also provides you with a responsive layout, Accessibility, Translation Ready, Footer Widgets, Sticky Posts, and so much more. Since the SMNTCS Retro theme was designed and created with a minimal approach, it is very preferred among the developers. So, if you are an average nerd who also looking for a simple theme, do not give it much thought, just go with it.
5. Clove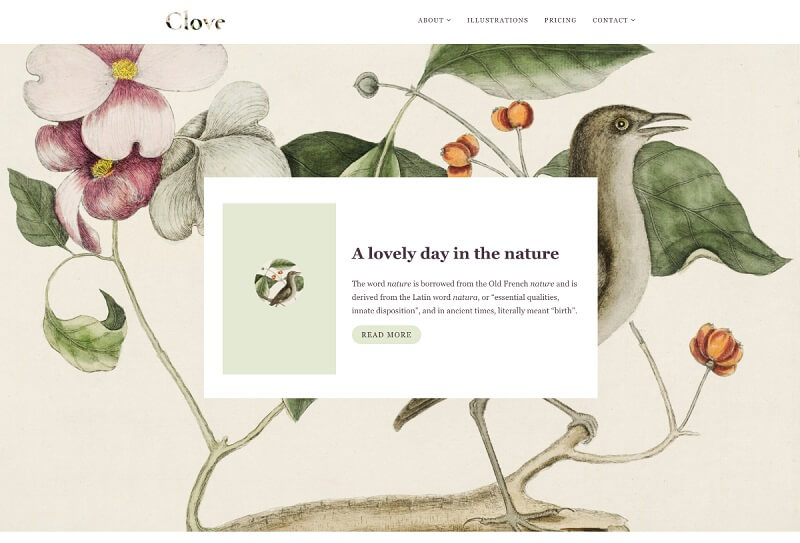 Clove is another free simple, versatile Vintage WordPress Theme. It is the perfect WordPress theme for creating kinds of page and template designs. Also, This exquisite theme has beautiful retro illustrations and breathtaking designs mixed with awesome CSS. With the Clove theme, you can easily create your professional and personal vintage website using patterns.
Also, the Clove theme has SEO-optimized code to enhance your Google search rankings. This pleasing theme is so responsive that it will make your site opens flawlessly on every screen. Besides this, Clove has full-site editing features with a set of templates and design settings that you can change through Global Styles.
6. Eva blog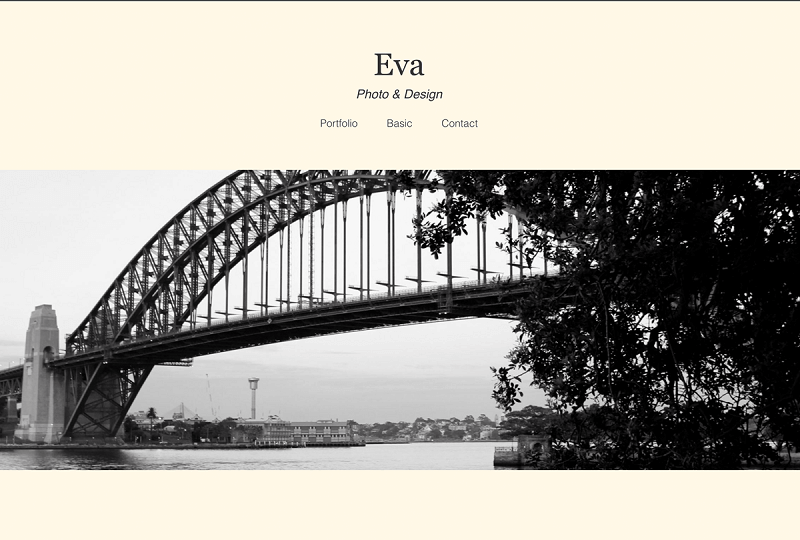 Eva blog is a lightweight WordPress theme loved by bloggers and photographers. This vintage blog theme provides features like a responsive layout, Footer Widgets, RTL and Translation Ready, Multiple Browser Compatibility, and many more. Also, the Eva blog theme supports Gutenberg block editor and page builders.
Besides this, the Eva blog theme offers pages with stunning visuals to impress visitors. Apart from blogs, you can also use the Eva blog theme to create websites such as a magazine, Portfolios, & gallery-focused websites, etc., with its beautiful design and retro vibe. It has a clean and minimalistic design that focuses visitors' attention on the content.
7. Kinginrin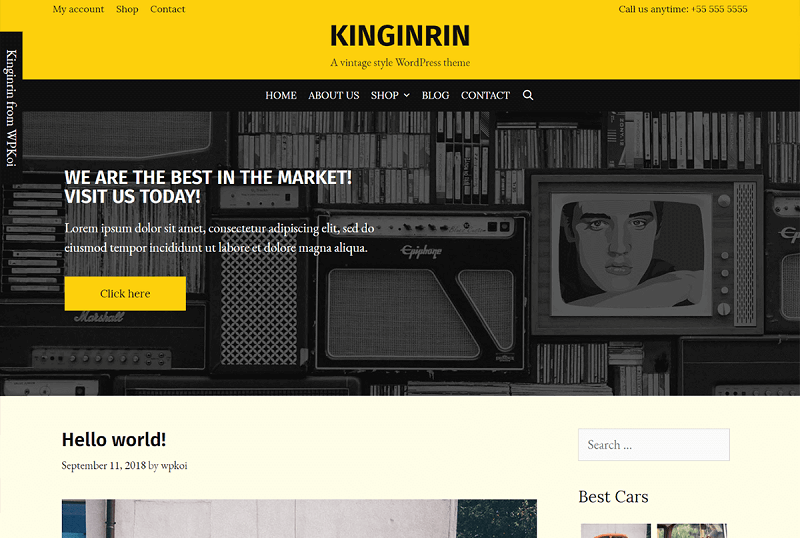 Kinginrin is a yellow, vintage, retro-style WordPress theme perfect for representing your business, an Event, Portfolio, starting a Blog, Webshop and Sell Your products, etc. The Kinginrin theme delivers a splendid multipurpose layout optimized for all screen sizes. Besides this, the Kinginrin theme lets you create all kinds of professional eCommerce and blog sites without using codes.
Furthermore, this stunning WordPress theme has options for easy-to-use admin with many customizer functions. And it can integrate with WooCommerce and Contact Form 7 plugins to increase website functionalities further. Also, the Kinginrin theme is a lightweight theme that can also integrate with Elementor, SiteOrigin, etc.
Conclusion:
I hope you like these Vintage WordPress themes. They are a compilation of vintage styles, from your favorite 1970s and 1980s design to the grunge-font look of 2010. Also, these themes are a great way to add an antique feel to your website and will bring your site into the past, from classic designs and vintage fonts to elegant colors and textured backgrounds.