Header Option
In this section you can add a header image for all pages. This image will be show on all pages.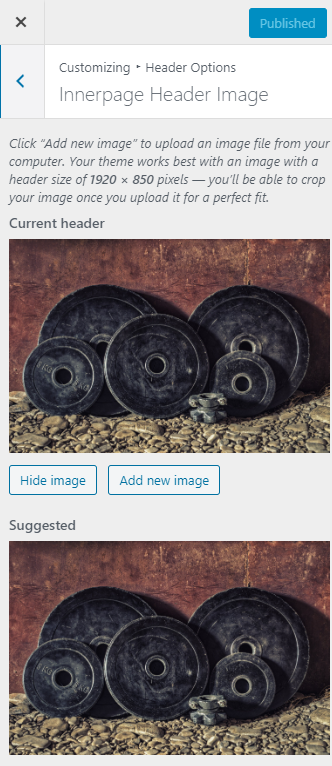 Home Page Option
You can create home page from these settings. Please read here.
Home Page Banner
Click on Home Banner Settings and Enable Page banner then Select Image and Banner title and description and button details.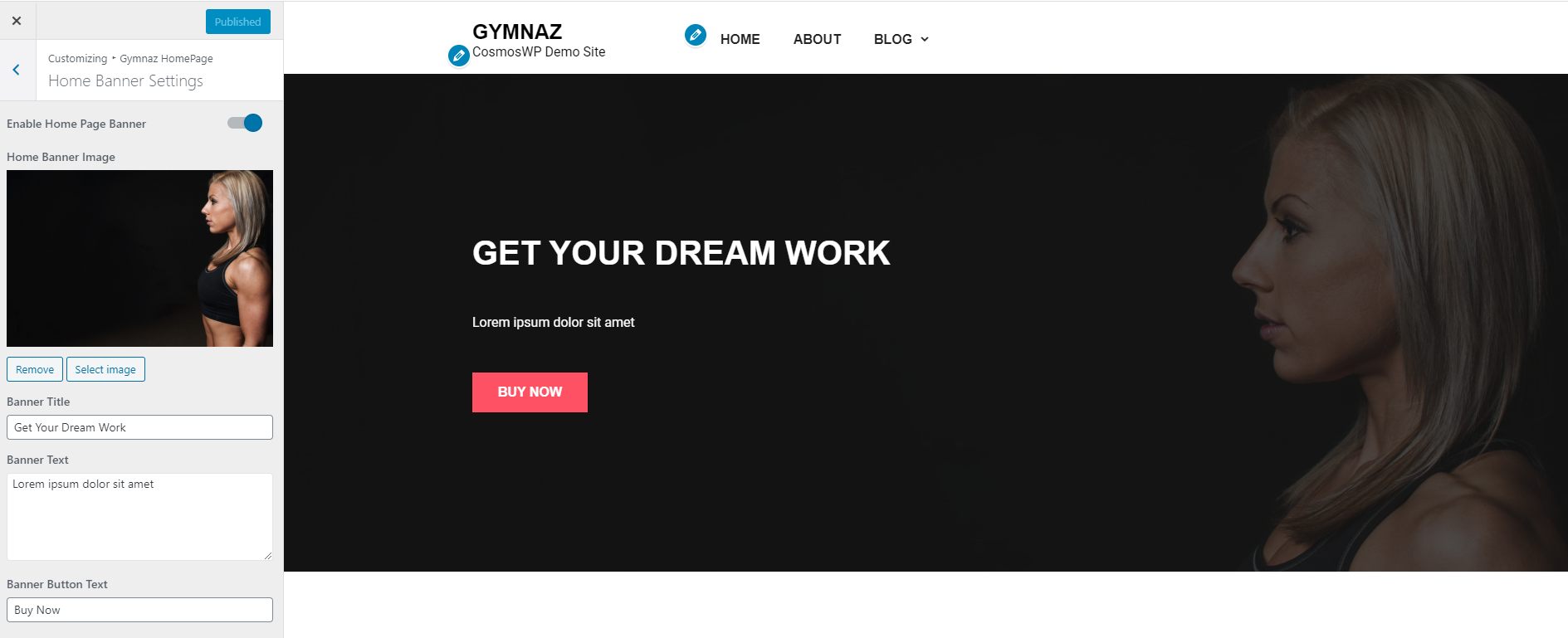 Similarly you can add other features.Please create pages and publish them and you can call data from pages and can build the homepage

Widgets
After Set Home Page you can customize footer and sidebar widget. Click on Appearance >> Widgets and can add footer and sidebar widgets using Drag and Drop.